2021/11/21 21:47 | Category Food.食事 | Comment (0)
2012/1/15 18:38 | Category Food | Comment (0)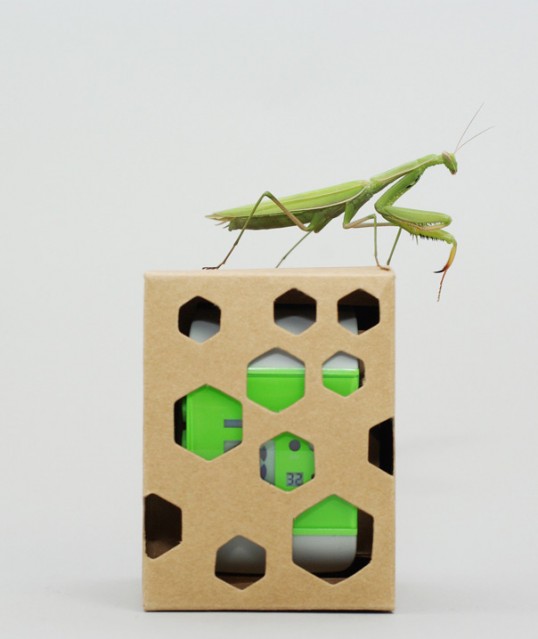 "Nooka is continuing its tradition of green packaging with the introduction of the Nooka Glue-less custom box. This paper packaging is truly eco-friendly, requiring minimal material, minimal labor and is biodegradable. The new packaging will be shipping with the Zub 40 line as part of our fall 2011 collection.
Nooka is a New York fashion design company founded by artist/designer Matthew Waldman. The ethos of Nooka is universal communication, which guides the creation of products with enhanced functionality that engage the mind as well as the body—mindstyle™.
Most prominently known for its line of timepieces, Nooka has expanded their range, creating a Mindstyle™ brand with the addition of innovative accessories and a fragrance."
2012/1/15 18:35 | Category Food | Comment (0)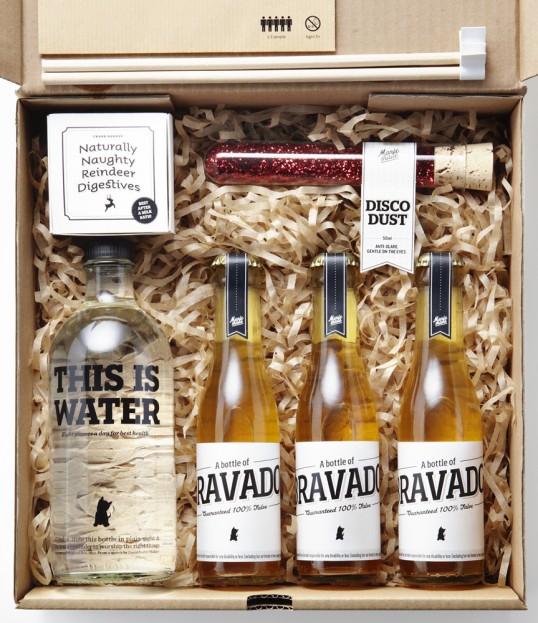 "For Christmas this year, we decided to do something a little different. We were bored with the typical Christmas cards. And we had a dozen pairs of restless, crafty hands at our disposal. In just over a month, we managed to create a set of magical packages for our friends and clients. Each item is certified handcrafted by our team.
This kit holds all of Manic's secret ingredients for a remarkable Christmas. Consumed correctly, this bundle will produce the most magical effects; eternal youth; a keen nose to guide you to the nearest bar; an outstanding sense of humour; and an insatiable desire to be merry.
Too good to be true? Take a look at our team, be dazzled by their spectacular charm and unending supply of good fortune.
Effects are instant and last between six to twelve hours. Consume and take the night by storm, or kick-back and watch your stars align."
2012/1/15 18:33 | Category Food | Comment (0)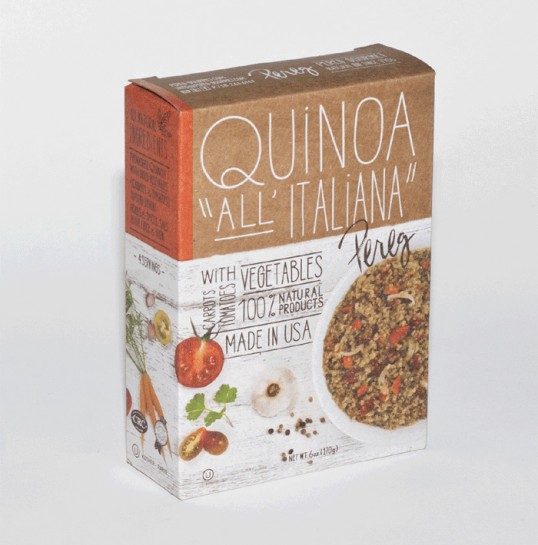 "Pereg Gourmet Natural Foods launched its Quinoa-Rice-Couscous line, "superfood" mixes that combine major health benefits with international flavors. With this line, Pereg exceeded the normal bounds of wholesome flavorful food production and challenged Squat Design to create packaging that has a savory, tasty appeal, visually communicates the natural, nourishing qualities of the products and stimulates the consumer.
Squat Design's expert art direction unified the visions of graphic designers, the photographer and stylist to create artful packages that stand out on the shelf. Our designers opted for recycled, raw-type paper to express the natural feel of the product and our technical team worked intimately with the printer, to resolve the issues of complicated printing techniques, in order to realize the desired design."